about
VENETIAN BLINDS
Our Venetian blinds have a simple, sleek design and offer a versatile and stylish way to control light, privacy and ventilation in the room. The individual slats or panes can be adjusted to open or close. With a wide selection of colours, fabrics and designs to choose from, you're sure to find something that suits your tastes.
Step 1. Measurements
Our team will advise the best possible length for your windows.



Step 2. Blinds Type
Choose either Wooden Blinds or PVC Blinds material for your home ambience.



Types of
VENETIAN BLINDS
Wooden Blinds | PVC Blinds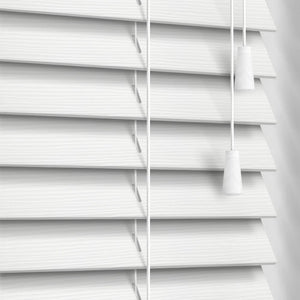 REAL WOOD VENETIAN BLINDS
Though they are available in a variety of textures, colours and styles, wooden venetian blinds are made with only the finest hardwoods. Each slat is precision cut, smooth sanded, kiln dried to remove damaging moisture, treated and hand inspected for grain and colour uniformity. In the right room, these blinds will add warmth and luxury to your home.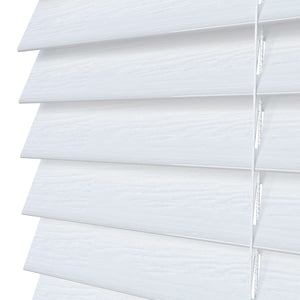 PVC VENETIAN BLINDS
Our pre-finished Fauxwood PVC material is moisture-resistant and heat-resistant. The color does not fade or crack, making it ideal for high humidity environments as well as spaces that get a lot of sun's glare. It also has the attractiveness of real wood feel.